Archive for June, 2009
Jun
29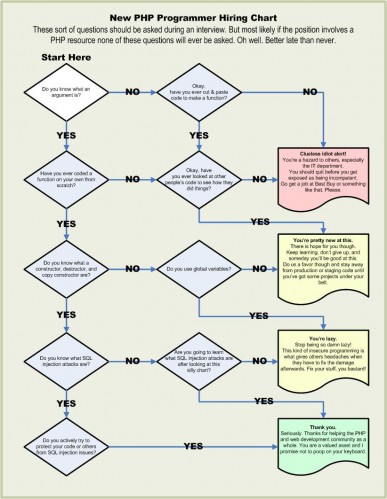 This topic comes up for me not necessarily as a rant, but as I was going through some old notes before tossing them away, and this issue came up. How much damage can an organization do to themselves by hiring discount, unqualified programming resources?
The answer: A hell of a lot.
If you own a small software development shop, do yourself a huge favor and keep reading.
Jun
4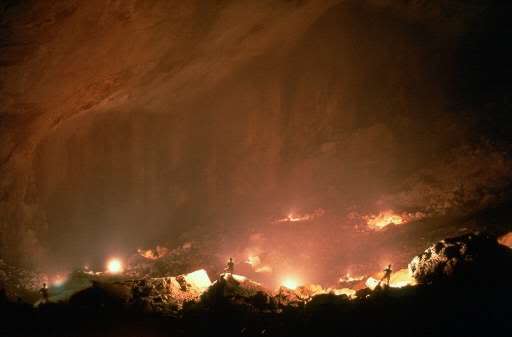 The Sarawak Chamber is the largest known underground chamber of its kind in the world. It is part of the 'Good Luck Cave' system which is located in Gunung Mulu National Park, in the Malaysian state of Sarawak on the island of Borneo.
The chamber is not yet fully explored, and roughly measures about 700m (2,300 feet) long, 400m (1,300 feet) wide and at least 70m (230 feet) high. To get a sense of how much space this is, imagine the amount of land you would need to park ten Boeing 747-400 aircraft in line.  That's a lot of space! The irregular shape of Sarawak Chamber would probably fit at least 30 more inside if the ground was flat, and the entrance was big enough… well, it's safe to say that I would have to be making a good number of assumptions indeed. In any event- It's BIG.